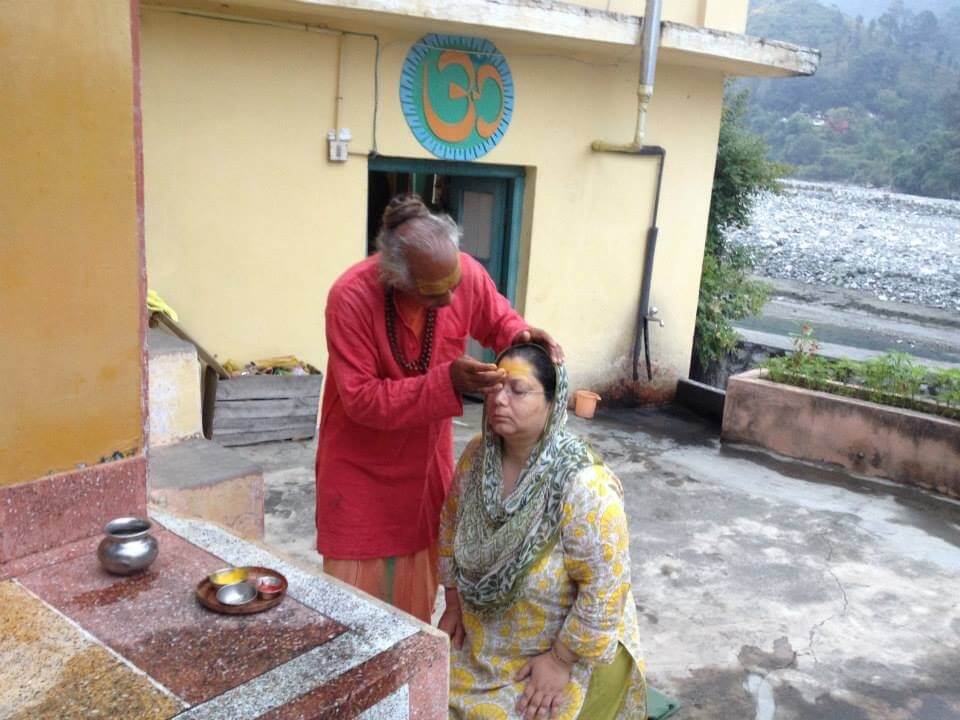 Chitra teaches Rebirthing, Guided Meditations and also creates special meditations in India. She trained directly under the founder of Rebirthing Breathwork Leonard Orr and has been teaching since 2000.
Chitra has been highly intuitive since childhood and utilizes this gift while guiding people. She is a healer and started on this journey in 1997 with Reiki. She became aware of Rebirthing Breathwork in a dream in 2000 when she had a severe spine (neural) problem and was bedridden. She was guided in the dream to do Breathwork.
Chitra was blessed with the Healing Energy on Full Moon Night of October, 2016. She combines this with another healing technique that was revealed to her in a dream and other healing meditations. IN addition to healing modalities, she has a creative spirit and makes hand-made jewellery with precious and semi-precious stones and energise them.
The true purpose of her life is to help and guide people in healing themselves emotionally, physically, mentally and spiritually and having a connection with the Source / Universe.
Transformative Travel Experiences
Discovering parts of yourself
Be guided into meditations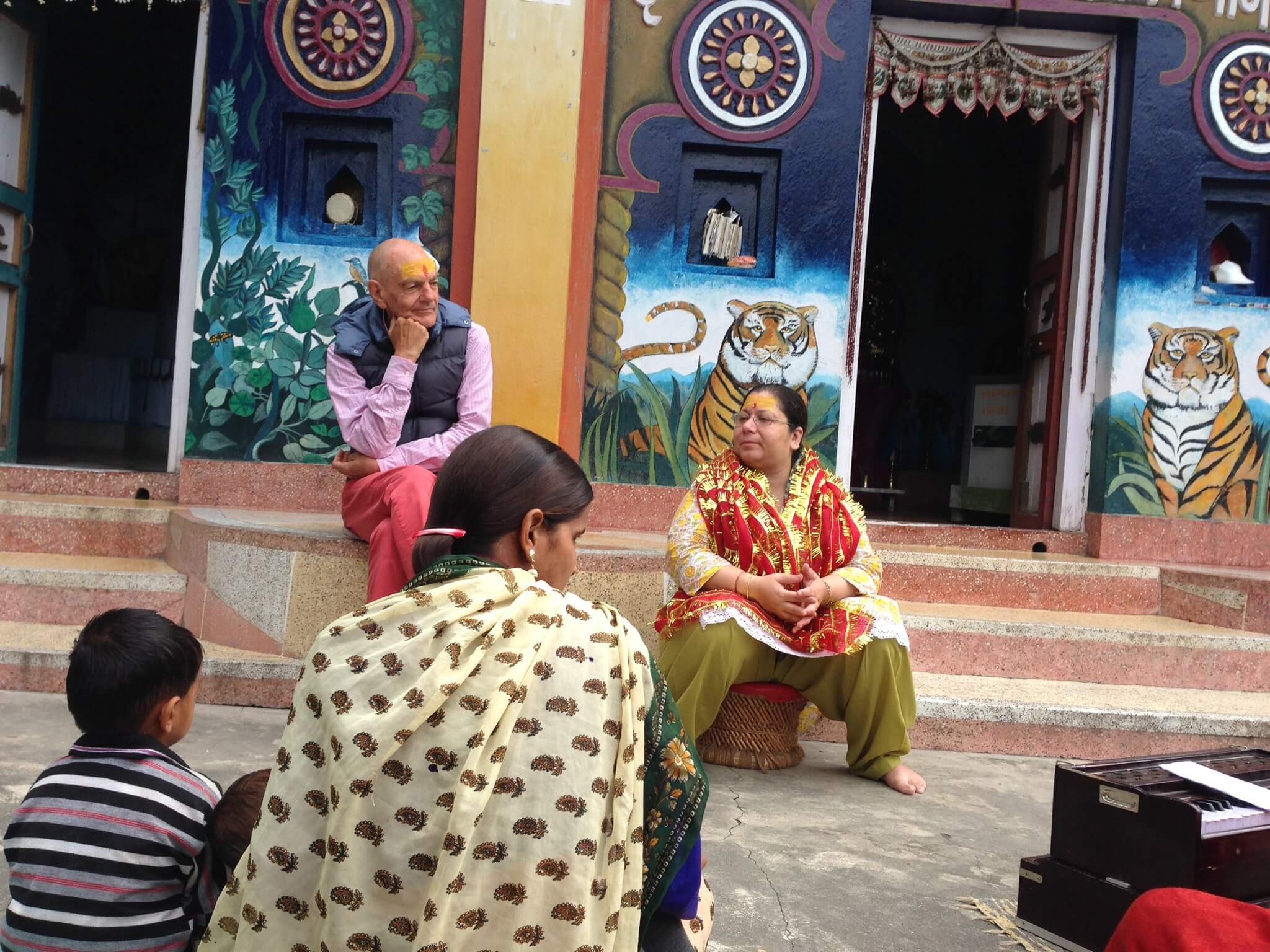 Experience the peaceful and divine energies at Bhatrihari's temle. Surrounded by national parks.
Transformational Experiences
Experience aarti in Sariska
Meditations
Still silence in serene surroundings as you start to feel an otherworldly presence.
Creativity
Allow your own gifts to come forth.
Feel Ignited
You are a conduit, feel waves of energy come through the group.
The Conscious Guide to Khajuraho
Where your sacral chakra comes alive, this is a land of creativity and transformation. Both a place of relaxation and overcome challenges