Describing Petra as sublime doesn't do it justice
Being struck by many feelings as you walk down the path which snakes between two enormous rock walls. Awe, anticipation and adminration of al Siq that is comprised of an eroded fracture line which has formed a narrow gorge. The colours and rock formations are awe inspiring.
the Petra really is somewhere to visit yourself
Nothing can prepare you for your first vision of the Treasury
Heart to Heart Connection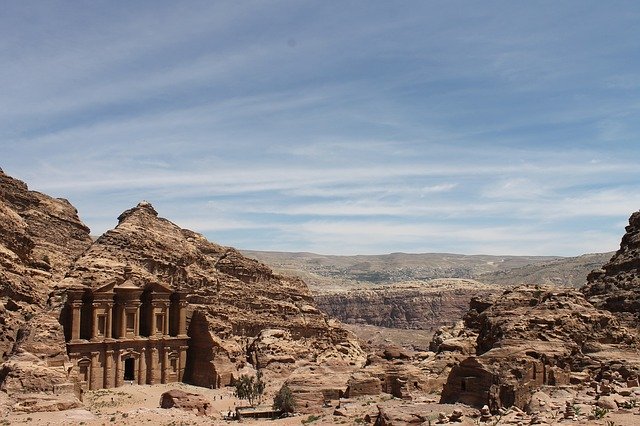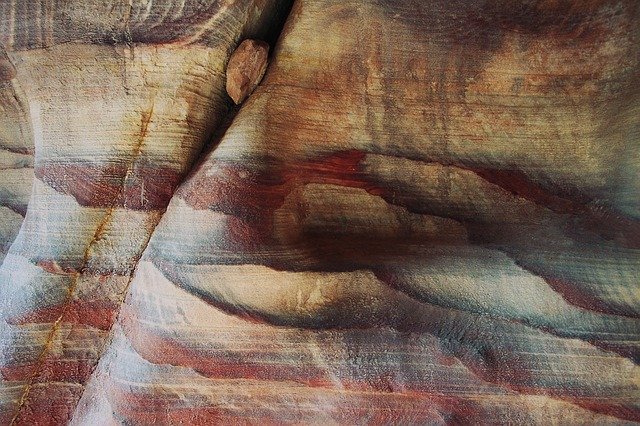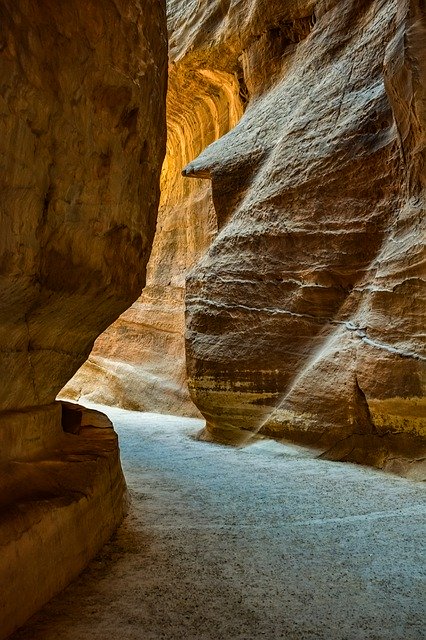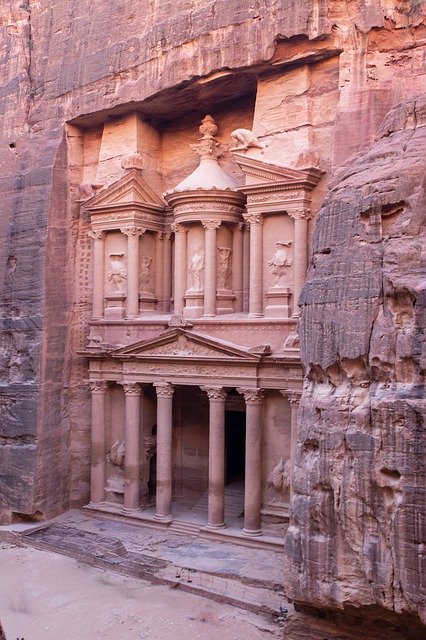 Meditate at the Monastery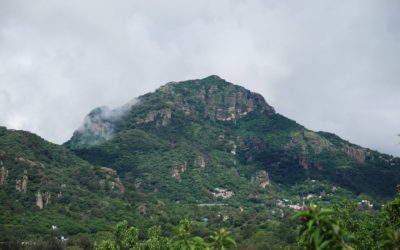 Tepozlán - Pueblo Mágico One of Mexico's Magical Towns Tepoztlán is a pueblo magico – a magical town – when you come here you'll understand why, it is an inherently mystical place. It is believed that the locality of Amatlán in Tepoztlán is the birthplace of...