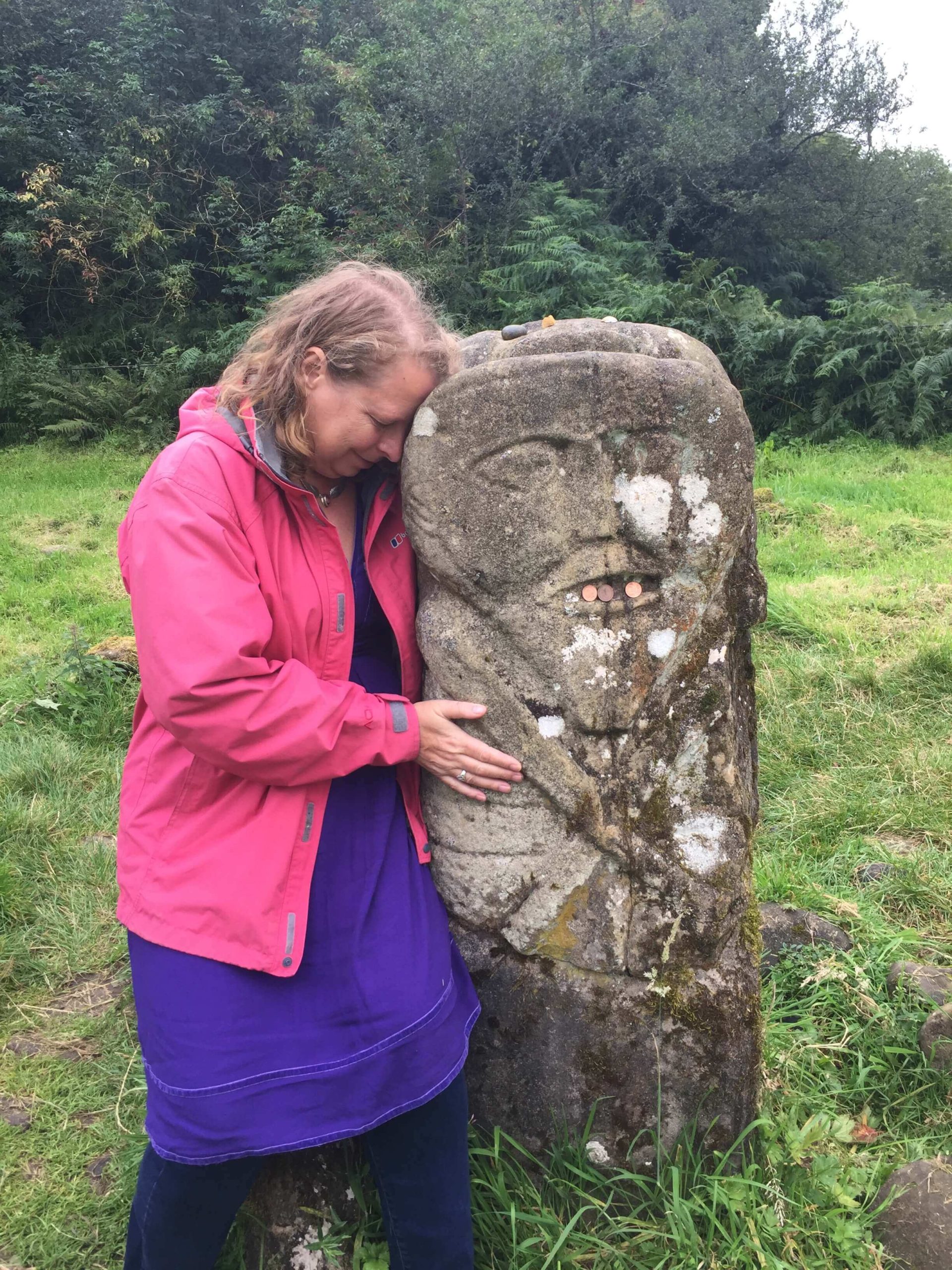 Exlorer of the outide world and our inside world.
I have always loved visiting different countries and connecting with other cultures. Traveling changes me and really enriches my life. I learn so much from other people. However, what we create on the outside is reflected from within. So I love taking people on inner journeys whilst we are in these sacred locations.
My series of Conscious Guides books take you to places of transformation and spiritual growth.
Transformative Travel Experiences
Discovering parts of yourself
Sometimes we have experiences which we simply can't put into words. It may be a deep group connection or after opening to what is possible, your very own sensation of expansion. During this alchemical adventure, sometimes when we surrender discover the lead of uncomfortable parts of ourselves and I will be there to support you through your experience. The gold of self-realisation and freedom follows.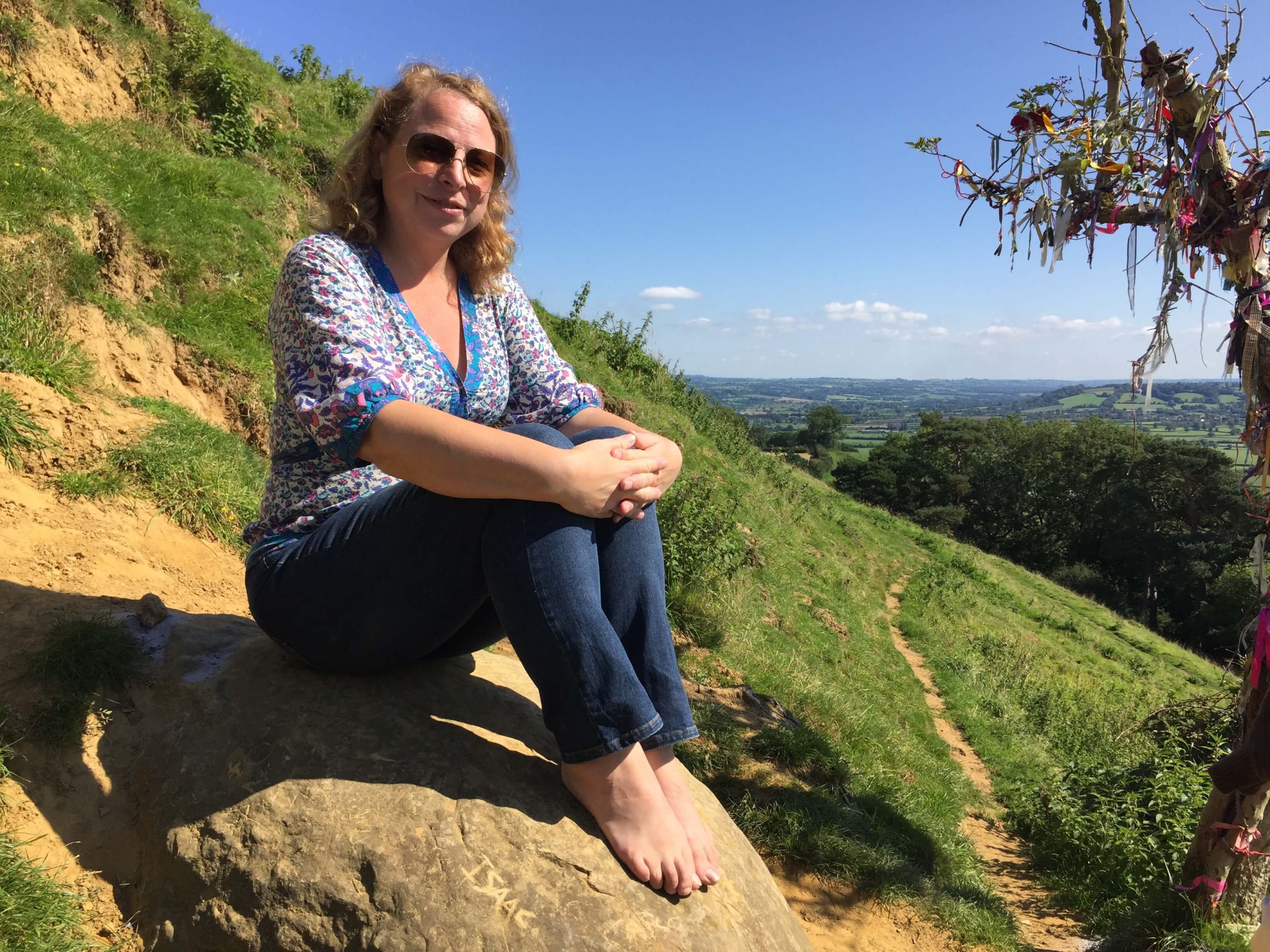 Be whisked away to highly sacred locations and delve deep into your inner world. Be moved by sacred vibrations.
Transformational Experiences
Meditations
Still silence in serene surroundings as you start to feel an otherworldly presence.
Creativity
Allow your own gifts to come forth.
Feel Ignited
You are a conduit, feel waves of energy come through the group.
Off the Beathen Track in Ireland's West
The Healing Hills of Clare
Where the veil is thin, this is a land of vision. The hills are highly nurturing and it's the perfect place to rejuvenate